Who We Are
At "The Met Moose" we are focused on providing culinary services with the highest levels of customer satisfaction – we will do everything we can to meet your expectations.
With a variety of offerings to choose from, we're sure to please. Look around our website and if you have any comments or questions, please feel free to contact us. We hope to serve you soon! Check back later for new updates to our website. There's much more to come!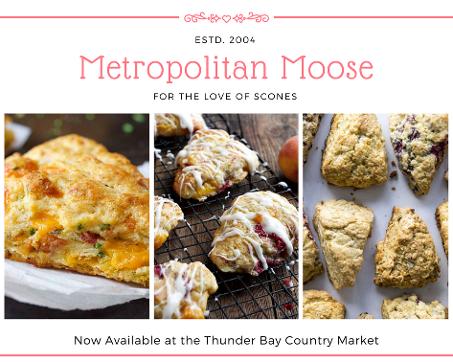 About us
At the Met Moose we believe that using fresh, quality ingredients is as important for your family as it is for ours. As an established Kakabeka Falls restaurant with 15 years experience we are happy to say, we are just getting started!
Come check out our cozy and inviting log house while sampling our delicious menu items.
Not hungry? Come in and have a Maple Latte or mug of Cocoa after a day on trails. Call us to check out our daily food, drink and pastry specials. Hope to see you soon!


CALL US for TAKE-OUT
(807)473-5453
IN A RUSH? CALL AHEAD
AND WE'LL HAVE YOUR FOOD READY!