About Us
Steve Miles is "Cook"/Partner of The Met Moose in Kakabeka Falls, which opened in 2002 with Partner Julia. Born and raised in the area, Steve started his culinary career at an early age, working in kitchens in Thunder Bay and beside his Mama in the kitchen!
Steve is a hands-on, self-taught cook who continues to delight m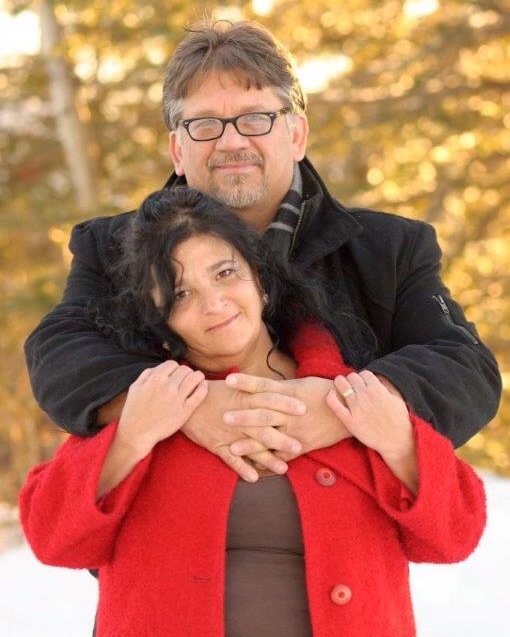 aking the most basic things delicious, creating food that is bright, uncomplicated and seasoned just right. Steve's lived and upheld the motto.....Great Cooks are born a Chef needs to be trained!

After trying my hardest to settle into the corporate world Julia turned her focus back to the food and service industry, Julia (then Wowk) spent the early part of her career working in numerous kitchens but mainly at McKellar Confectionary where she worked beside her mentor Gus Kelos. "I do think it is because of him that I got the restaurant bug and once you get bit you really have no choice, it's more like it chooses you then you choose it"
"I had worked many restaurant jobs as well as what I would like say good paying real jobs while trying to figure out the direction I was headed into," says Julia.
"After leaving the real world to focus on the food and beverage industry, I said for many years, I may not be doing this to get rich, but as long as I enjoy doing what I do every day I am happy! Julia is the head baker and event coordinator at The Moose and a decade later she is still happy going to work every morning!